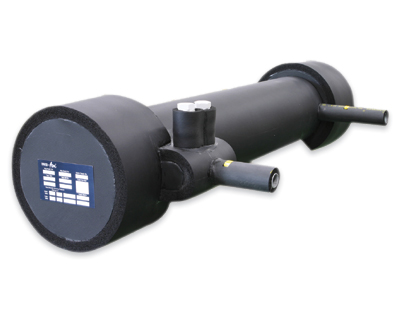 Chiller Barrel
Heat exchanger and parts
/shell-tube-water-chiller
Shell & Tube, Water chiller
5 - 300 TR
---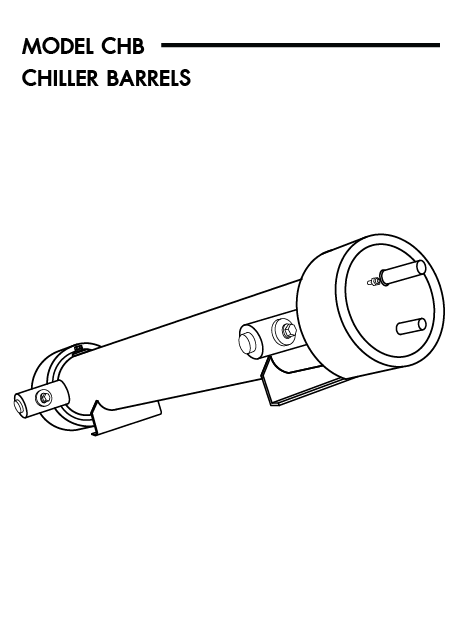 FEATURES


• HIGH EFFICIENCY IN PERFORMANCE, LOW WATER PRESSURE DROP AND COMPACT DESIGNED.
• ALUMINIUM STAR RODS FITTED IN COPPER TUBING, CREATE TURBULENCE REFRIGERANT FLOW AND CAUSE HIGHER HEAT TRANSFER EFFICIENCY.
• REMOVEABLE HEADS AND PROPER SELECTION OF HEAD PASS AVOIDS EXCESSIVE REFRIGERANT PRESSURE DROPS.
• CONTROLLED REFRIGERANT VELOCITIES. INSURE POSITIVE OIL RETURN
• HIGH COLUMN STRENGTH TUBE DESIGN REDUCES THE HAZARD OF FREEZE-UP.
• HIGH CORROSIVE RESISTANCE, WITH SPECIAL RUST PROTECTION CHEMICAL, COATED INSIDE THE SHELL.
• COMPLETE INSULATION FROM FACTORY.
• SINGLE OR MULTI CIRCITS OPTION TO SUIT VARIOUS LOAD CONDITIONS.
• COMPUTER ASSISTED SIZING SERVICE AVAILABLE ON ALL APPLICATIONS.
---
---