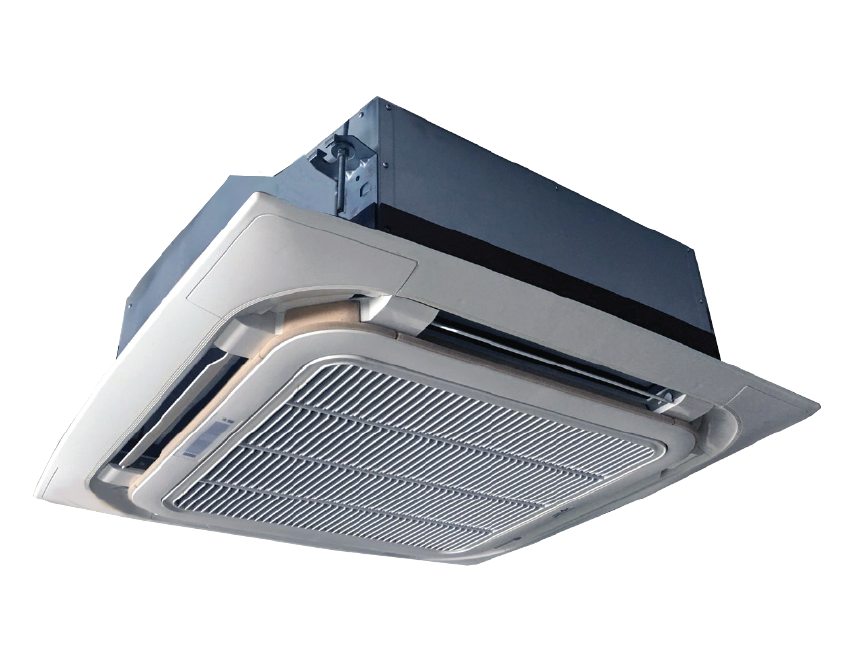 CSQ-W
Commercial
/Chilled-water Fan Coil Unit
Cassette, chilled water
Cooling capacity 18,000-40,000 BTU/H
---
---
---
---
Blue fin coated evaporator coil provides hydrophobic property for bad odor and mold reducing. Energy savingand last longer than normal fins.
---
Standard built-in drain pumps with head height up to 700 mm, creating a ideal solution for water drainage.
---
The air intake grill can be easily disassembled by just push-open action, and can be still attached to the unit by 90 degree rotate angle, designed for easy maintenance and filter cleaning.
---
The newly designed cassette type, featured with round flowair-out directions, deliver you more comfortable feeling of air
---
Differential swing angles to ensure comfortable feeling in anytime and anywhere.